CompSci is a full-service provider of custom-fitted technology solutions. Whether you need software for a mobile application, help virtualizing your data systems or an objective third-party technology assessment of a company you're considering acquiring, our team of practiced experts will hit the ground running to support your business needs.

Cloud Migrations Made Simple and Seamless
CompSci is compromised of practiced experts who specialize in helping companies migrate their data systems to the cloud. From architecture to implementation, we handle every aspect of the process, using Lift-and-Shift, Replatform and Refactor strategies to meet our customers' needs. Our extensive familiarity with virtualization gives us a clear understanding of the solutions most popular Cloud Providers offer, and we're able to harness these insights to help our customers save money and avoid common landmines, such as vendor lock-in

Data Preparation for Modern Applications
Every business wants to jump on the Artificial Intelligence (AI) and Machine Learning (ML) bandwagon, but few have the data structure to offer these solutions. In order to develop a sustainable and scalable ML/AI solution, you need more than just data – you need useable data. Data that's clean, categorized and consistent.
CompSci's team of data scientists will comb through and manage your data so it works for your solution. Our company is advised and continuously educated by leading researchers in this evolving space, so we can clearly and confidently guide our clients partners.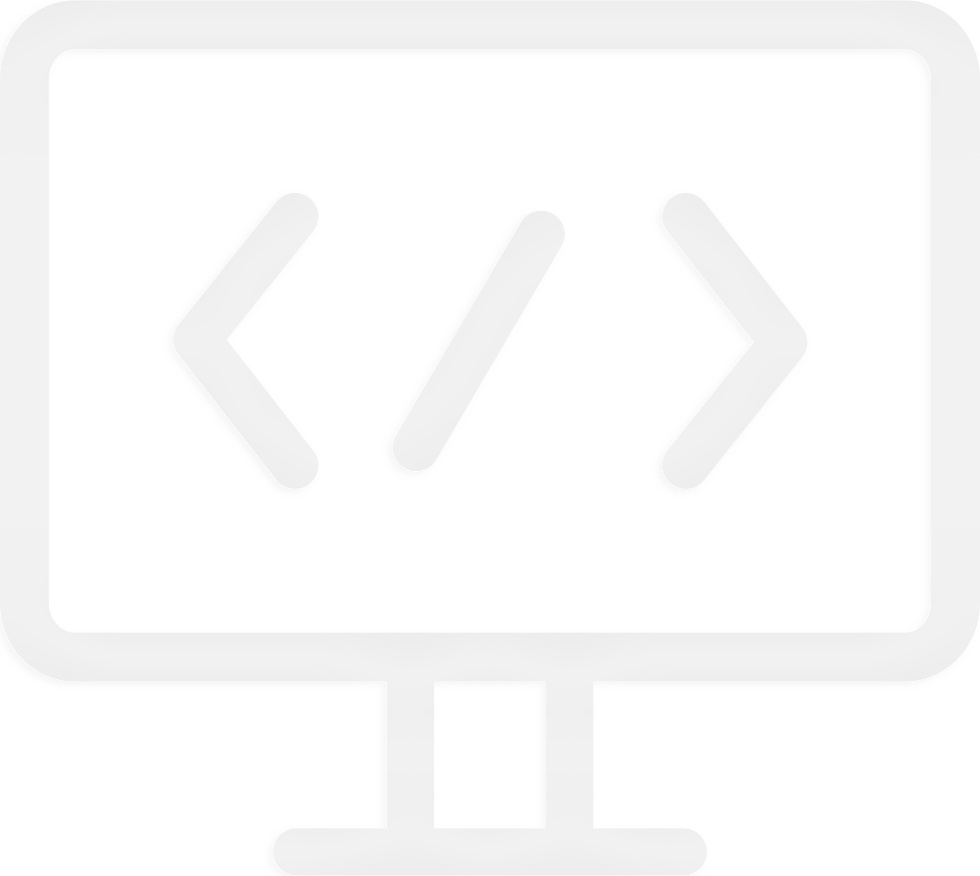 Custom Software Solutions Engineered Specifically for Your Business
CompSci creates custom software for mobile solutions , web applications, SaaS, IoT and more. Tell us your problem and we'll craft a maintainable, scalable and intuitive product to help you solve it. From planning and design to architecture and testing, we take projects from ideation to implementation and keep you engaged every step of the way. We believe in keeping these interactions simple and direct, ensuring all stakeholders are plugged in and transparency is afforded throughout the process.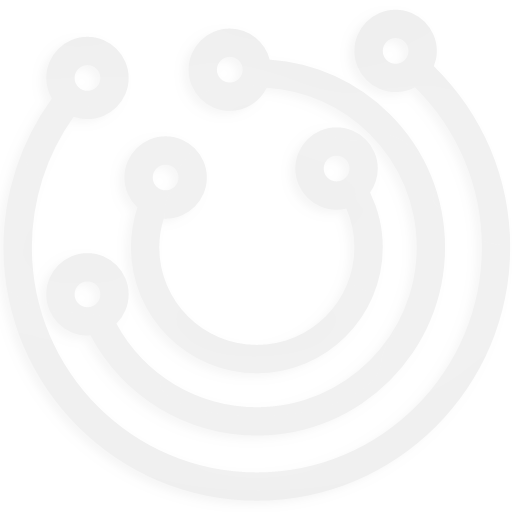 Custom Software Solutions Engineered Specifically for Your Business
Do you have a tech product that's poised for production? Before you deploy, hire CompSci to assess the viability, quality and completeness of the solution. As a third-party assessor, we will provide an objective and comprehensive report citing potential problem areas, opportunities for improvement and suggestions for making the product more reliable, maintainable and scalable.
CompSci can also perform the technological due diligence of a company you're considering acquiring. Before you commit to such an investment, you owe it to your business and investors to know exactly what you're purchasing. Come to us before you make the investment so we can look under the hood and assess the quality of the engine.
Questions? Inquiries?


Complete the form below and one of our experts will be in touch with you shortly.