TECHNOLOGY
EXPERTS


WITH A PERSONAL TOUCH
CompSci, LLC is a Technology Product Development and Digital Transformation Services company that provides insights and strategies by simplifying industry jargon and pulling back the curtain on the "magic" of applied solutions. From consulting services to product development, we use our cross-industry expertise to assist our clients in a wide range of projects and use a custom touch to engineer solutions tailored around your specific needs.

With over 30 years of professional experience, CompSci, LLC founder and CEO Scott Brandt has a wealth of career experiences. One of his favorites was early in his career when he worked at a consulting firm in the telecommunications space. The energy, passion and shared commitment to delivering value for clients left a lasting impression on Scott and served as his inspiration for starting CompSci, a company with a similar mission but a unique vision.

While many of our competitors aim to create a "captive" relationship with their clients in order to keep the revenue flowing, we do the exact opposite.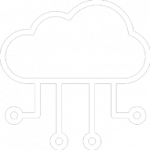 CLOUD

MIGRATIONS
We help customers move from their outdated legacy system to the cloud, and use virtualization expertise to make the move affordable and efficient. DATA

MANAGEMENT
We clean and categorize data to make it useable for Artificial Intelligence and Machine Learning, and coach our customers through the implementation stages.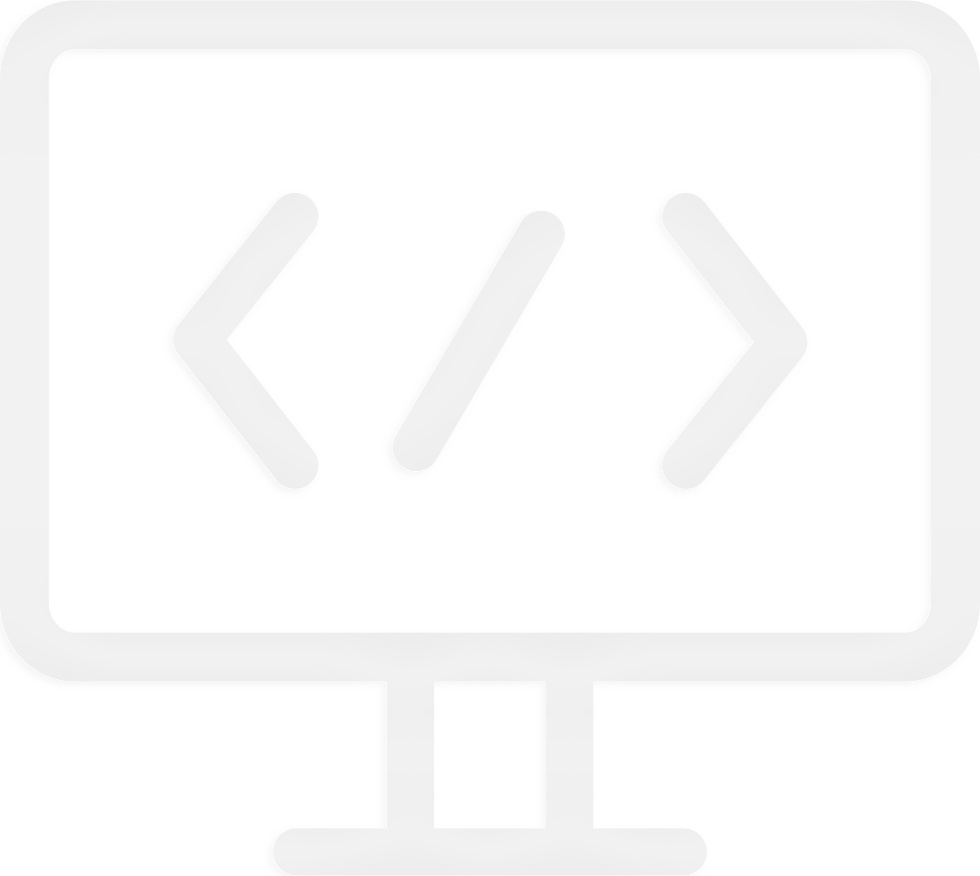 SOFTWARE

DEVELOPMENT
From ideation to production, we assist our customers in the architecture, design and implementaion of custom software products.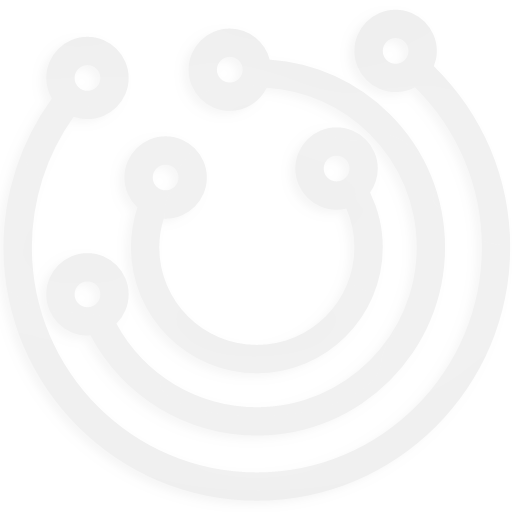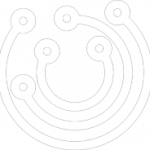 TECHNOLOGY ASSESMENT
and
DUE DILIGENCE
CompSci assesses the viability, quality and completeness of the solution. As a third-party assessor, we will provide an objective and comprehensive report.
Questions? Inquiries?


Complete the form below and one of our experts will be in touch with you shortly.